Brenda R. Gentry DDS, PA
Since childhood, I have dreamed of being a dentist. When I was young, I had two very influential experiences with dentistry. Unfortunately, my first dental visit was unpleasant and painful, both physically and emotionally. However, my uncle, who was also a dentist, had a tremendous impact on my life. He showed me that there is nothing to be afraid of at the dentist, as long as they are committed to being gentle, kind, and compassionate. These two experiences shaped my career goals and who I am as a dentist.
My number one goal as a dentist is to help my patients feel as physically and emotionally comfortable as possible. Patient education will be a primary focus and will include preventative care information as well as detailed explanations of any dental procedures that I will be providing. I want my patients to be fully informed and comfortable with everything I need to do to fulfill their dental needs. I want to create an experience which makes the patient feel that he or she is part of the dental team with their input being respected and influencing final treatment plan decisions.
I believe that a person's smile can change their life. I am moved by the emotional satisfaction I have seen from the cosmetic influence of a beautiful smile; therefore, I strive to provide services that enhance their dental health and overall motivational and emotional health related to dentistry.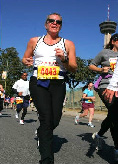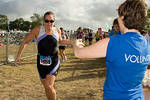 I intend to provide an overall quality of service which exceeds expectations. Providing people with a service that surpasses expectations in a cooperative, team approach will be my primary goal. These goals can be achieved with the quality of care I provide in conjunction with the high technological advances in dentistry today and the future.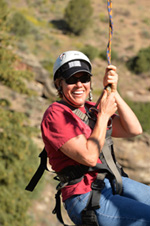 I believe Oral Health is a gateway to your overall well being. I also maintain my physical health by competitive local events like Running and triathlons. I have enjoyed running the Rock and Roll Half Marathon in San Antonio, Austin 1020 and local events like the Lake Pflugerville Triathlon. I enjoy many outdoor activities as mentioned as well as hiking, camping and canoeing. A personal goal of mine is to be able to participate in local race events until my elder years.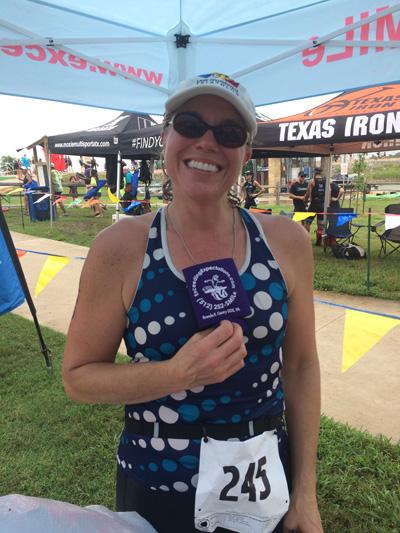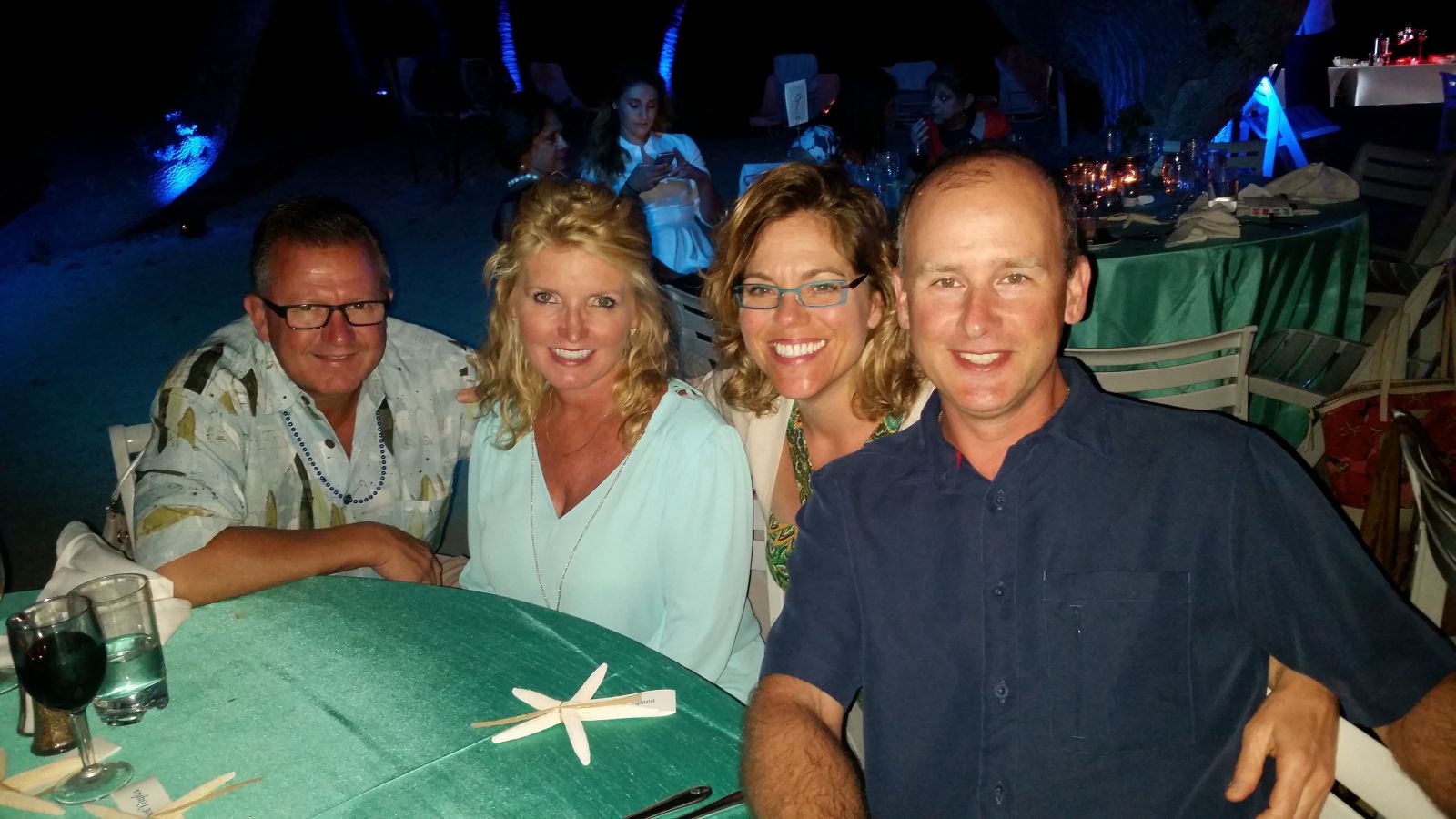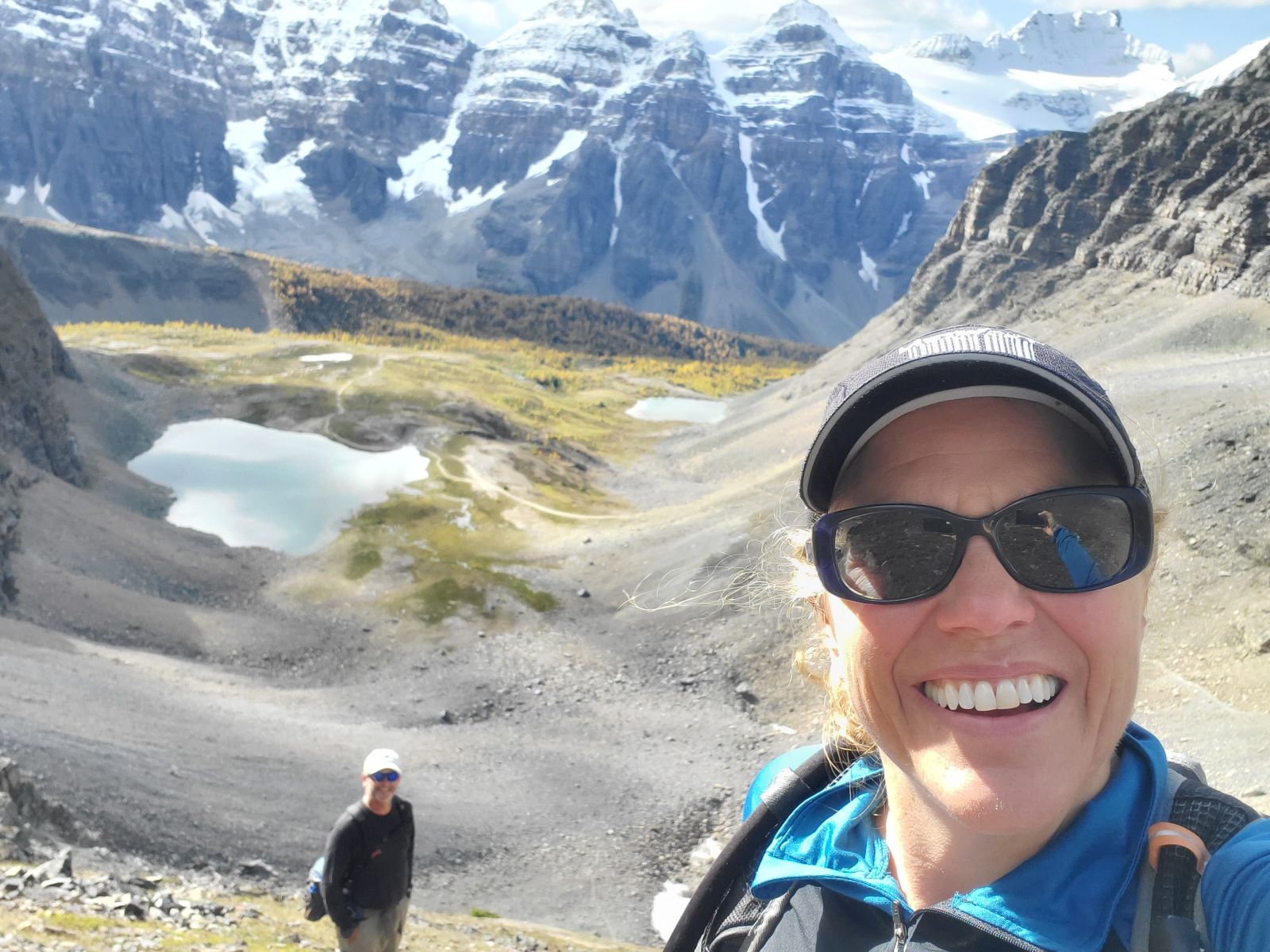 Third place in age group @ Kerrville Triathlon Sprint 2021