We recognize that all of our patients are unique and deserve to receive dental care that reflects their individual needs. Our experienced and talented dental team is committed to working with you and your family to create a comfortable, stress-free, and rewarding dental experience every time you visit our practice. We are pleased to welcome you and your family, and we look forward to working with you.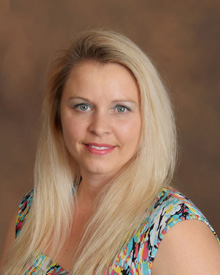 Stephanie, Office Manager
Hello, my name is Stephanie and I will be greeting you with a smile. I was born in Fort Worth, Texas and moved to Pflugerville in 2003 with my husband and our three amazing children. I enjoy being outside, gardening, watching football and spending time with my family and friends. In 2003, I started working in dentistry. I am here to reiterate your dental treatment and coordinate your appointment with Dr Gentry and our Hygienist. I look forward to helping you with your dental needs!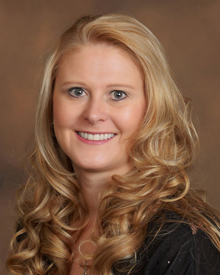 Jennifer, Lead Dental Assistant
Nice to meet you my name is Jennifer. I was born in Wisconsin. My parents and I moved to Austin when I was only six months old. I love the warm weather and I am here to stay. I have two awesome boys and soon to be husband in March 2015. In my free time I like to go the lake, travel, and spend quality time with my family and friends.
I became a dental assistant in 1999. From there I realized that I love all aspects of dentistry, especially working with people who are afraid of going to the dentist. With my fun- loving personality, I help our patients feel at ease. I am proud to say that I have worked with Dr. Gentry for over 17 years, where exceeding expectations is what we are all about. I really appreciate the quality of dental care, and effort taken to help our patients understand their treatment. I welcome you and your family to join our loving dental team.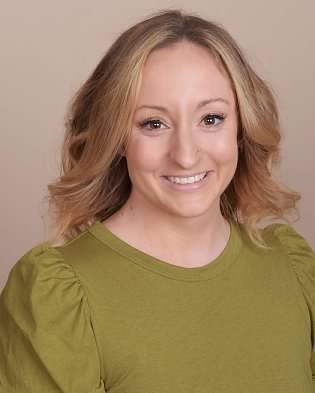 Hannah, Registered Dental Assistant
I am Hannah. I would love to meet you! I moved to Texas, from southern California with my husband Chris in 2017 to be closer to family. When we are not exploring Austin area, we love spending time with our two dogs and one cat. In 2019 after becoming a dental assistant, I found that I especially enjoy educating patients on oral health, as well as helping them become comfortable and happy to be at the dental office. I am proud to say that I enjoy being a part of Team Gentry because patients are our priority. I can't wait to meet you and show you all the exciting innovations dentistry and our office has to offer.
Team Gentry circa 2015